Stampin' Up!® Demonstrator Karen Robinson | So long bundles…
Stampin' Up! offers loads of cost savings bundles (save 10%) with each new catalogue they release – which I take full advantage of 😉 but if those products carry over to another catalogue unfortunately the bundle pricing doesn't 😦
So today, I thought I'd highlight just a few of the great products currently available as a bundle that will be carrying over and if you see any you like, make sure to pick them up before June 4 (only a week away now!!!) & save a little money 🙂
A Big Thank You Bundle: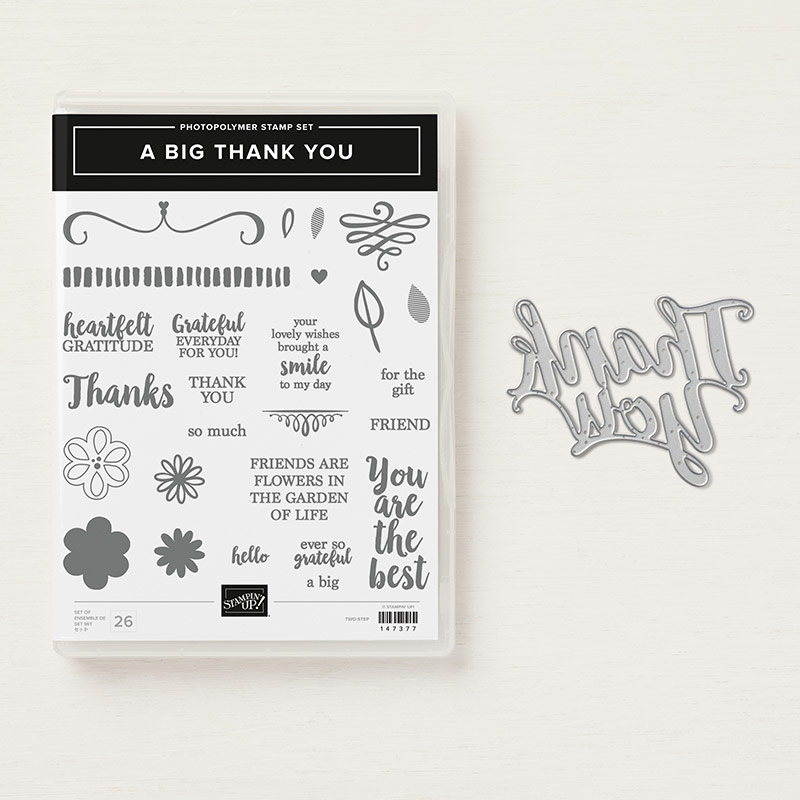 This is a great photopolymer set, full of different thank you & appreciation sentiments as well plenty of versatile images.  The large thank you die cut works great as the focal element on a card and can be cut apart to use the words individually.
Geared Up Garage: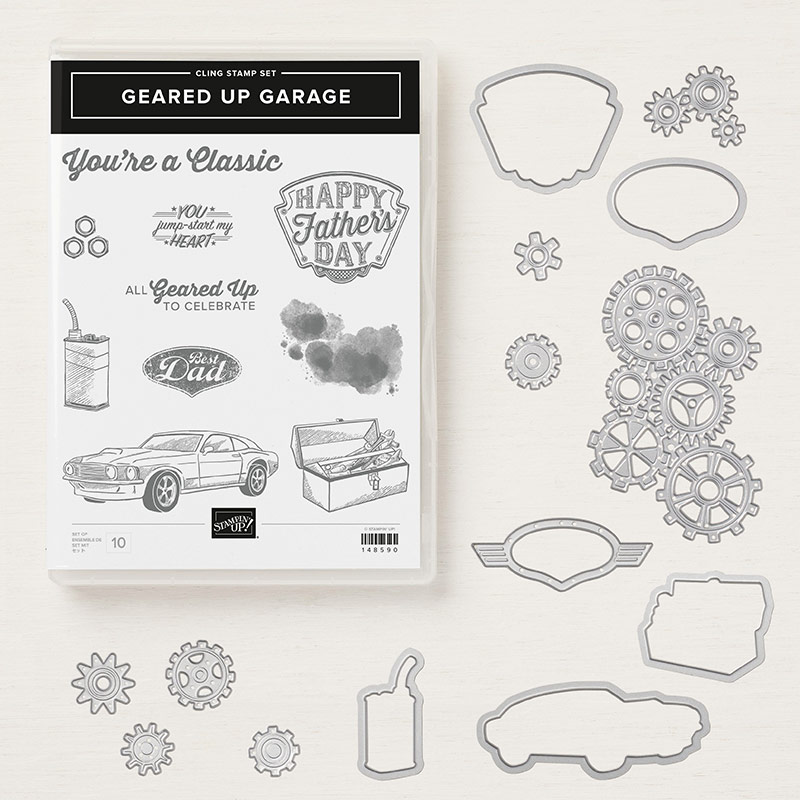 I was so pleased that this set will be carrying over to the *new* 2019-20 Annual Catalogue and have only recently added it to my stash. The images in this set are great for so many guys and the gear dies will be great for steam punk projects as well.
So happy this will be around for another year 🙂
Happy Tails Bundle: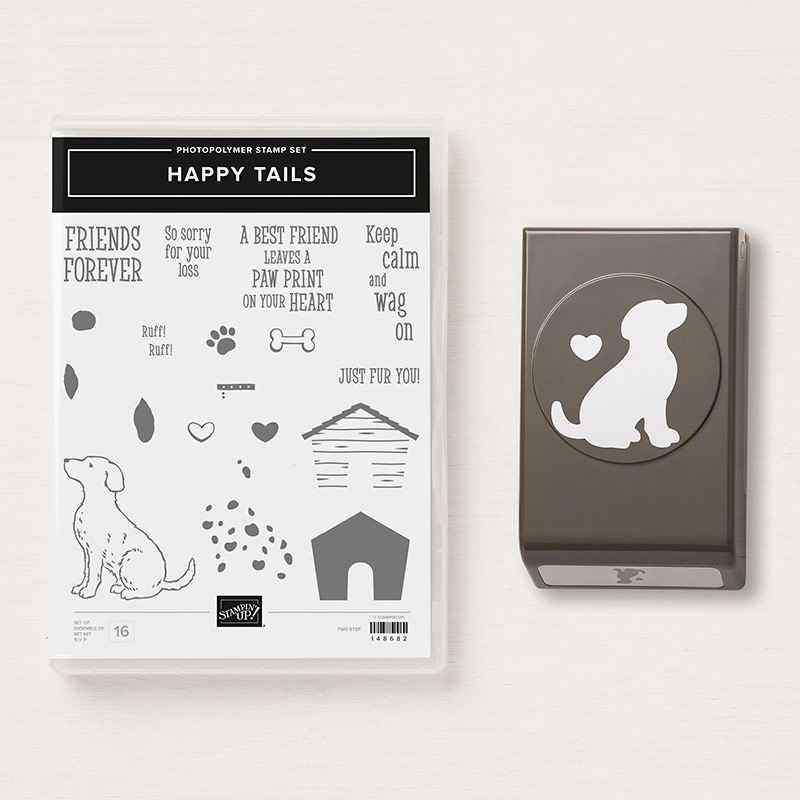 Lots of our other animal sets are retiring, but not this one 🙂 A great complementary set to the Nine Lives one and lots of fun sentiments for all the dog lovers.
Little Elephant Bundle: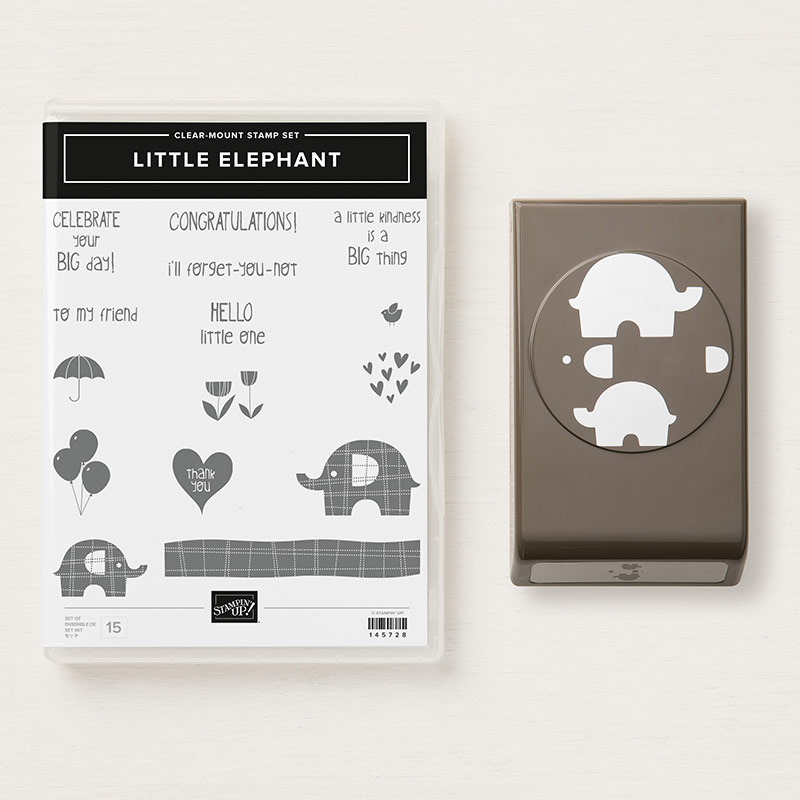 A sweet little set that can be used for much more than just baby cards. Pop over to my Little Elephant Pinterest Board to see just a few ideas of what can be done with this cute set.
Little Twinkle Bundle: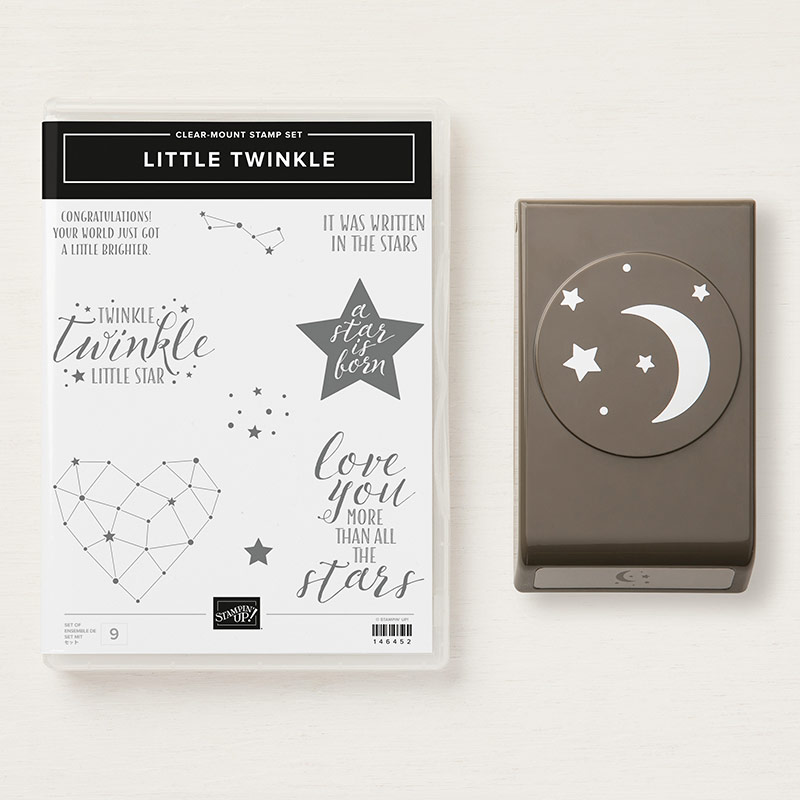 One of my favourites from the current catalogue and thrilled that there's another stamp set coming that will coordinate with punch and add some extra starry images & sentiments 🙂
Love You To Pieces Bundle: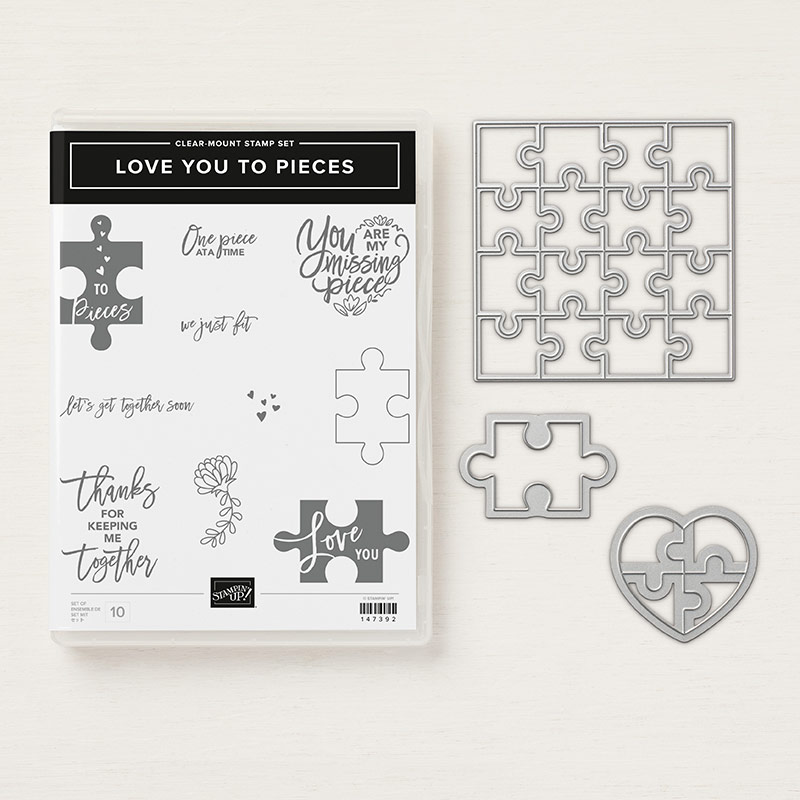 Another firm favourite of mine, the dies from this bundle are so versatile and can be used with other stamp sets or by themselves to create interesting backgrounds.
Rooted In Nature Bundle: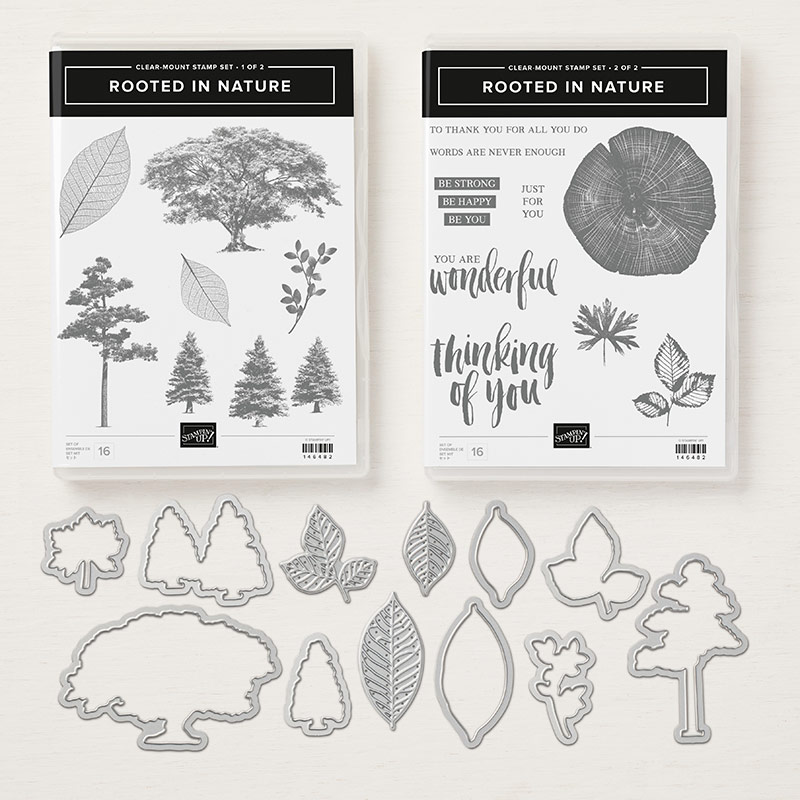 Definitely a bundle at a higher price point than the others, but classic natural images that won't ever go out of style as well as great sentiments that work so well with loads of other sets as well.
Tropical Chic Bundle: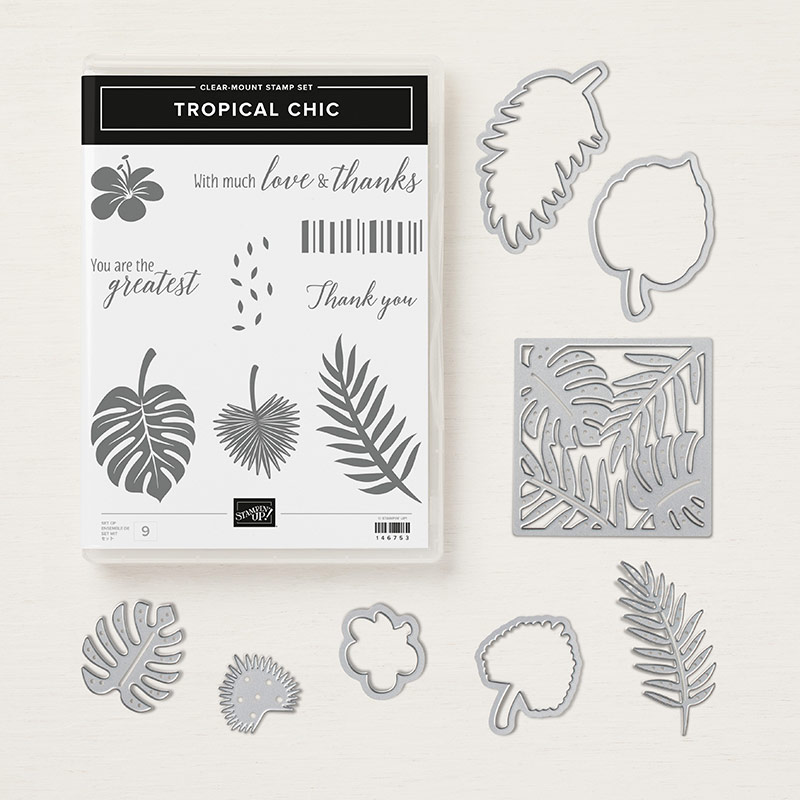 A fun, versatile set that coordinates with lots of other sets to create fun scenes and will be perfect for some *new* stamp sets coming. I'll admit I dont' have this one, but have a retired set that's very similar, kind of a must-have when you live in the sub-tropics 😉
Varied Vases Bundle: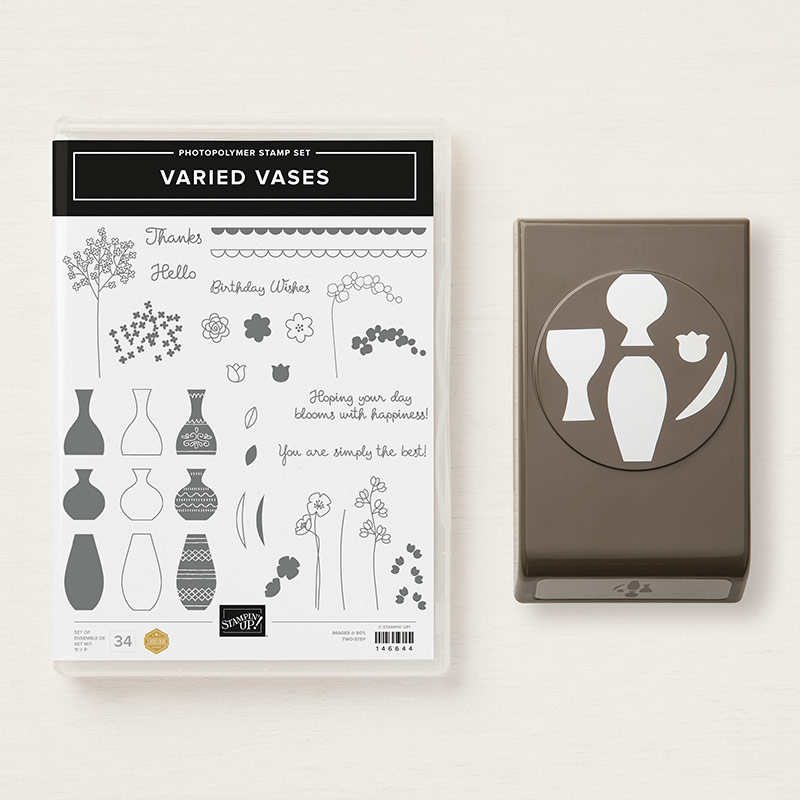 The punch from this bundle has another coordinating stamp set in the 2019 Occasions Catalogue that will be carrying over as well, so if you've had your eye on this clever bundle make sure pick it up before June 4 for a discounted price. You'll still be able to add Vibrant Vases anytime during the year and get some more versalitity out of your punch.
Well Said Bundle: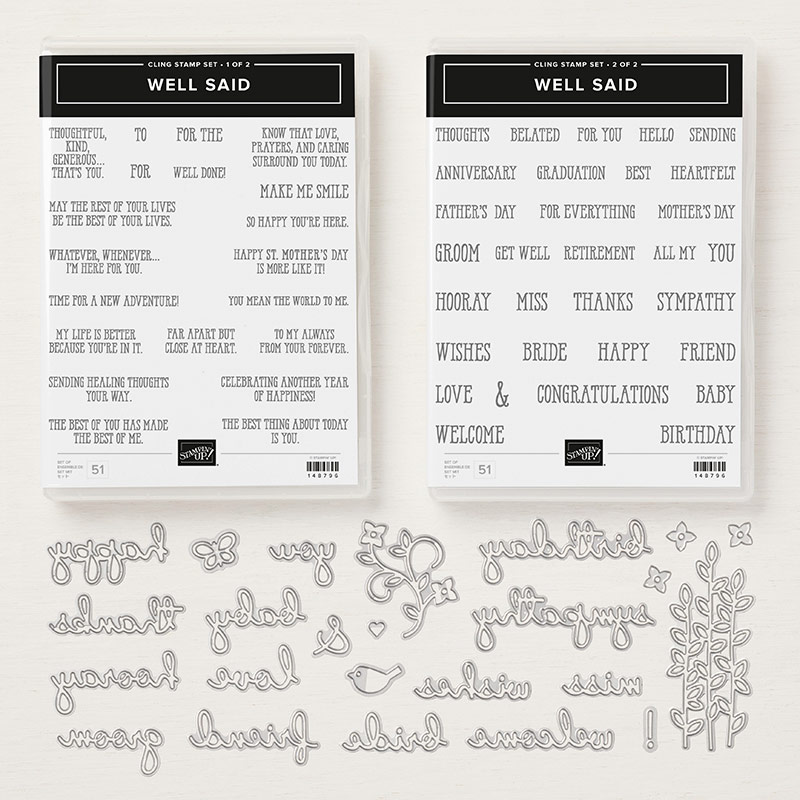 If you like to create your own sentiments and use die cut words don't miss out on this one. The price point is higher, but you'll get 51 stamps & 24 dies in this bundle, that will cover a lot of occasions and work with any images you have – I'll be adding this one to my stash this week!
Whew! that's a lot of great products carrying over and there are even more than this, I just chose these 10 as some are personal favourites & some have been very popular. There's just one week left now before the *new* 2019-20 Annual Catalogue is live, so make sure you check out the retiring products & pick up any must-haves before June 4.
I'd love to say that I have all the bundles that I've highlighted today, but I don't, I have to budget just like everyone else 😦 but at least I know that these ones will be available for another year so I have plenty of time to add them to my stash – if I don't get too distracted with the *new* goodies coming 😉
Cheers,
Karen
If you'd like to purchase any of the products I used today, please visit my Online Store. I'd love to be your Stampin' Up! Demonstrator in Australia and remember to use May's Host Code: EGAYJP6V  when you shop with me to receive your Party Perks.
Click here to shop with me 24/7
To receive a FREE Catalogue, click here
So long bundles… | Supply List
Click on any image below to shop in my Online Store